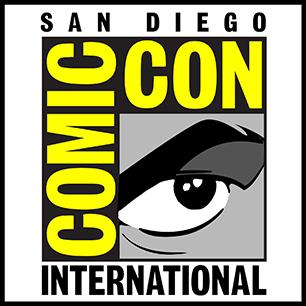 This year I have arrived at the Con pre-exhausted, so it ought to be interesting! I have an Epochalypse-related special project that is almost ready to unveil, but still needs time and attention. So I won't be idly geeking out at programs or wandering the Exhibit Hall.
Here are two places you can catch me, however. I am honored to have been included on two panels this year.
Hope to see you there!